"Custom closet and storage solutions for any space"
Make life easier with a closet designed specifically for your lifestyle.
Save time and money by seeing exactly what you need always in its place.
Eliminate clutter, chaos and overwhelm with organized storage solutions custom built for any space.
"Closet Solutions has proudly enhanced homes and created custom organization solutions for its customers since 2002, with a diverse team experienced in designing and installing attractive, functional, and innovative custom closets, hand-made cabinets and storage solutions."


Serving Los Angeles & Orange County Since 2002

Custom Cabinet Construction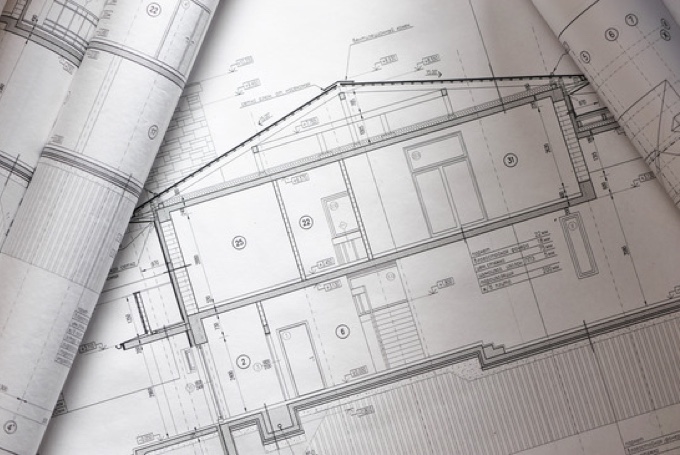 Custom Closets
Designed for your Needs
We believe that luxury should be attainable and we work with your budget to create a custom closet or storage solution with the best design, superior materials, and unparalleled workmanship.
From design to installation, our job is to make it easy to have the custom closet of your dreams and to bring customized organization to your home, so that you can say every day, I love this space!
FRIENDLY, FLEXIBLE, NO PRESSURE
No hard sales tactics, ever.
Taking exceptional care of our customers is the first priority for everyone on our team. We stand apart from others in our industry because we don't believe in pushy, high-pressure sales. We have fair and reasonable pricing, and all of our cabinets are custom built locally in our fabrication shop, installed by our own team. We treat your project as if it were for our own homes.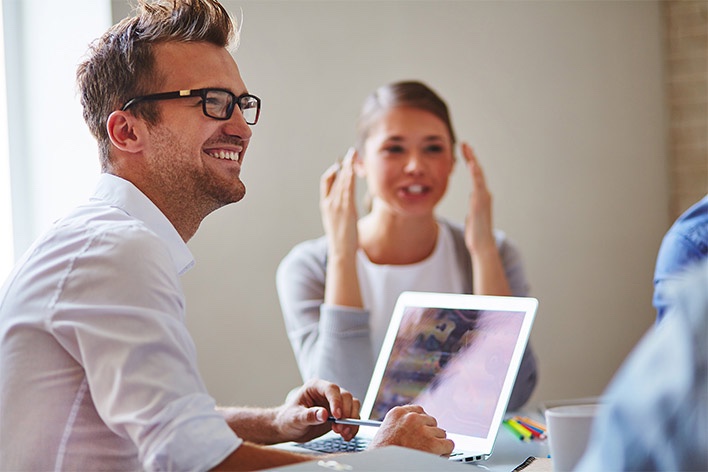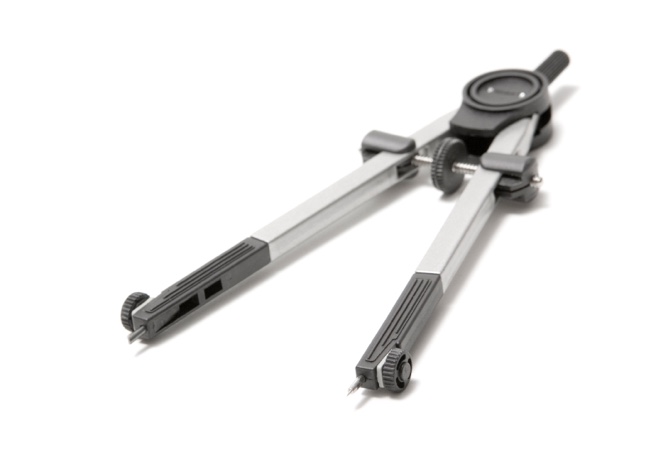 HIGH QUALITY MATERIALS
Guaranteed
The high-quality craftsmanship of our specially built custom closets and cabinets surpass industry standard and we provide the best value for our clients. We work with a variety of materials and finishes to suit your design style. Closet Solutions guarantees our cabinets for as long as you own your home.
FUN, FRIENDLY, PROFESSIONAL
OUR CUSTOMERS COULDN'T BE HAPPIER
Our team of expert designers and talented craftsmen have been bringing happiness to customers for many years. All of the people who work on our jobs are employees of Closet Solutions. We don't subcontract work or use independent salespeople or installers like other companies. Using only experienced and highly skilled fabricators and installers, we install according to the plan to ensure our high standards are met and you're satisfied.
PROFESSIONAL QUALITY
Attention to Detail and Communication
"We had a wonderful experience with Closet Solutions! Our designer Vee Wesson took a lot of time to help us design a great layout for our new walk in master bedroom closet! She lays out a design and gives an estimate on the first meeting. Then we had a few changes and her response was always prompt. On our second meeting she mapped out the design with blue tape so we could get a feel for how the spacing was going to be. She had helpful insight and was patient with our changes. We really like the fact that the shelves and hanging rods are adjustable so we can make changes as needed. The install was great and on time. Could not be happier with all the space we have and how nice it looks! Thanks Closet Solutions!"
GALLERY
FROM WALK IN CLOSETS TO HOME OFFICE SPACE, WE'VE GOT THE SOLUTION TO YOUR STORAGE PROBLEMS!